Plants lower workplace stress and enhance productivity by 12%
Lower O&M costs: energy and cooling as well as grounds  maintenance expenses
Attract and retain the A-List employees in today's tight and mobile job market
Plant filled rooms contain 50 % – 60 % fewer airborne molds & bacteria
Toxins! A serious, expensive high-tech problem…Plants are the solution
Sounds are absorbed and your workplace efficiency factor  is enhanced
CLEANER AIR IS ONE REASON!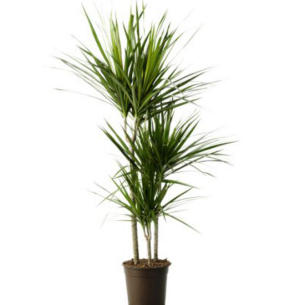 Studies have found that plants reduce indoor air pollution:
Common house and office plants effectively remove harmful pollutants for indoor air, according to a study by the National Aeronautics and Space Administration (NASA).  The findings jof the two-year study indicate that plants provide a natural, cost-effective way to clean indoor air and combat "sick building syndrome."  A growing problem in poorly ventilated homes and offices, " sick building syndrome" is a result of indoor air pollution.  It can cause discomfort and serious illness.
The study, "Interior Landscape Plants for Indoor Air Pollution Abatement," was conducted by Dr. Bill Wolverton, Senior research scientist at NASA's John C. Stennis Space Center in Mississippi.  Wolverton has studied plants and Pollution treatment for 20 years.  The study focused on three of the most common indoor air pollutants: formaldehyde, benzene, and tri